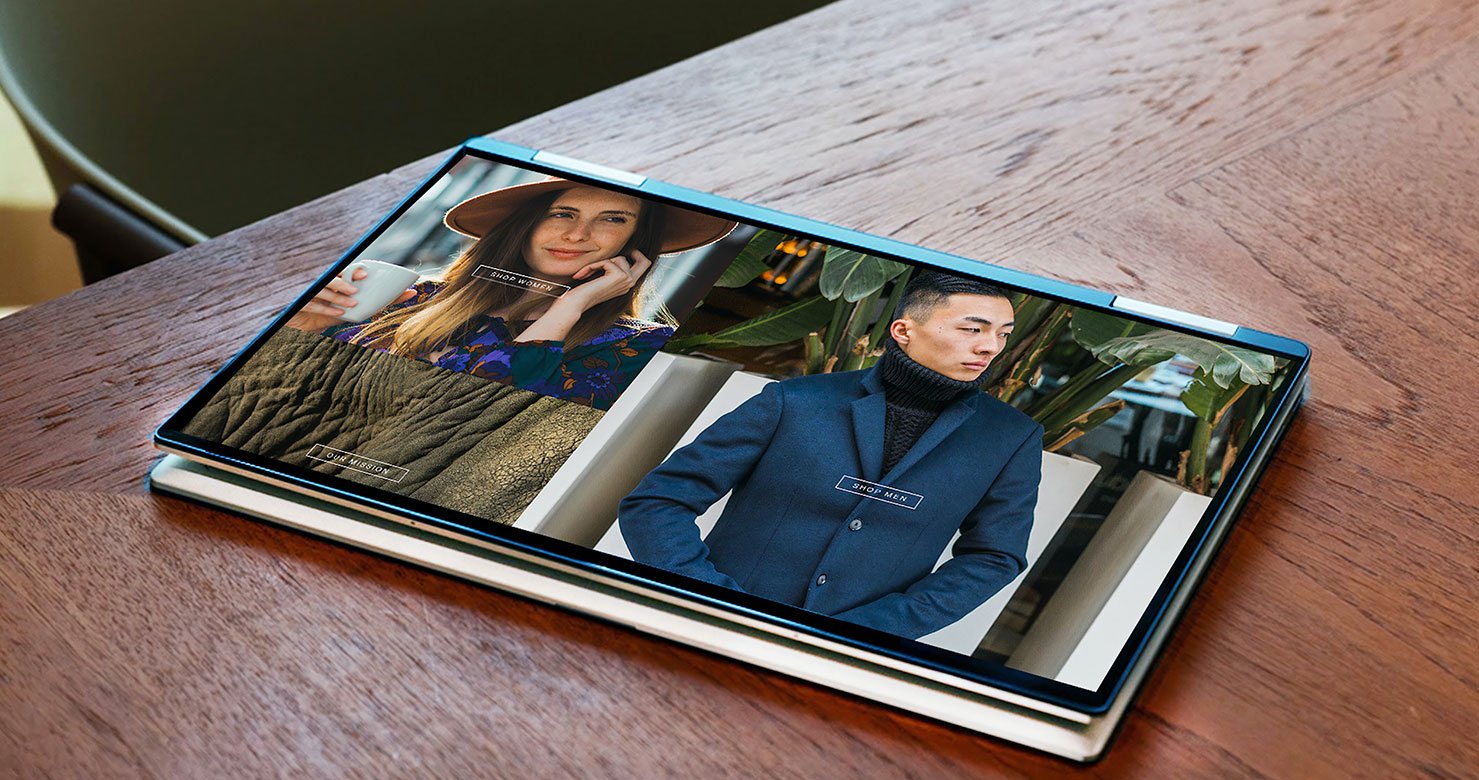 PlayStation 5 is announced, we tech enthusiasts couldn't really care less about the Sony's upcoming new beast. Similar feeling goes for whatsoever that Xbox Scarlett project turns out to be. But here we want to discuss about The PlayStation 5.
"Well primarily, it looks striking. We are pleased that consoles finally leveled up with PC from 2012 and are using SSDs now. According to the sources it uses super speedy SSD and combined custom I/O system. The announced specs, virtually, makes the machine a genuine beast. So unless there's any sudden, drastic change, it will be a great product to go with. "
Following features help greatly to take it into consideration
Additional Graphics unit power that will allow higher resolution in games.
Games which will be optimized for PS5 will have this enhanced feature that will render the objects more precisely and the shades in the graphics will be more realistic than before.
The PS5 will also be included with a deeper sense of engagement through 3D audio. It will provide great feedback to ears polishing the sounds of footsteps taken of the enemy behind you, dry leaves crushing and even the sound of raindrops.
According to some speculation Sony will put an irresistible price tag for the new PS5. And if the rumors are true it could be an overpowered machine meaning that if it's priced at the $500 mark then it might be the best deal you will find in the market. With the specs at the given price we are looking at a $2000 custom PC. We think Sony will price the PS5 at around $1000 as $500 is just cheap for a beast like this. Here we are looking at a real value for money and performance deal.
Declared Specification of the New PlayStation 5
Storage: 825 GB
Memory: 16 GB
Release date: Q4 2020
CPU: 8-core AMD Zen 2, variable frequency, up to 3.5 GHz
GPU: 10.28 TFLOPs, 36 CUs at 2.23GHz (variable frequency)
GPU Architecture: Custom RDNA 2
Predecessor: PlayStation 4
Developer: Sony Interactive Entertainment
Controller input: DualSense