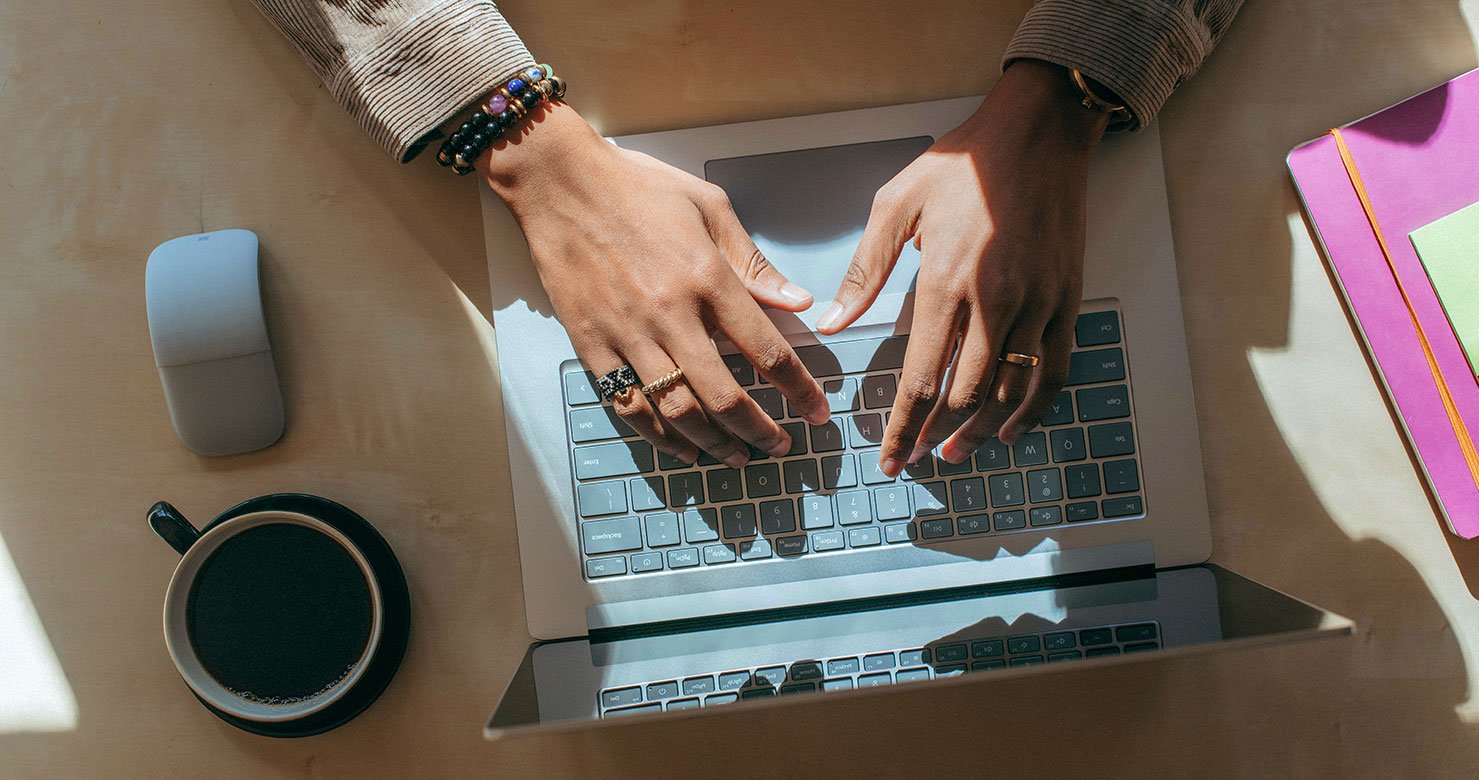 Let's have a peak into the New PHP 8 insights, the upcoming brand new upgrade!!
"PHP is still the world's most popular server side language for website development. With an probable 80% market share, PHP is everywhere. PHP has been growing since, and the next foremost releases are PHP 8.0.0 and the JIT (Just in time) compilation. Let's make a dive at these"
The previous main version of PHP was 7.0.0. This release had been a key milestone with significantly enhanced performance and lesser memory usage. Since 7.0 There have been two releases combining features and resolved issues: 7.1 in 2016 and 7.2 in 2017
The releasing date of new PHP 8.0 is not yet programmed, but as it is an important upgrade for the famous server-side language it will take some time. Although rumors heard and according to some speculations at the SymfonyCon the release date of PHP 8.0.0 will be September 23rd, 2021.
PHP 8 update will have lots of changes where it mainly features the following changes
Backward Incompatible Changes
New Features
Changes in SAPI modules
Deprecated Functionality
Changed Functions
New Functions
New Classes and Interfaces
Removed Extensions and SAPIs
Other Changes to Extensions
Some New Global Constants
Changes to INI File Handling
Windows Support
Other Changes
Major Performance Improvements