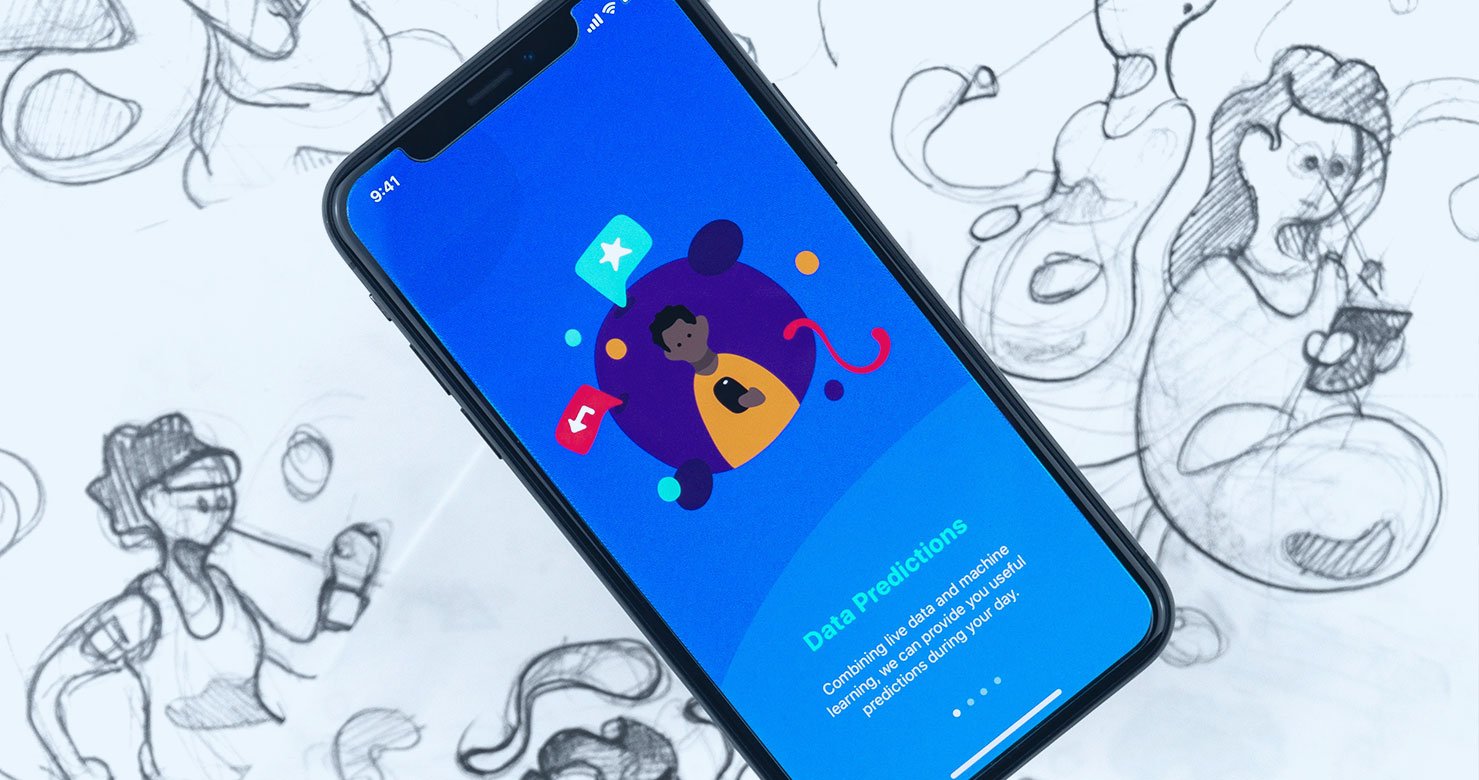 Well thanks to apple's announcement and leaks from different sources, we know that it's coming already and has a beta version. Not like every year but surprisingly in this year of pandemic apple has brought/borrowed some significant changes to their mobile OS which are very similar to Android operated devices. But this time we appreciate these changes as they were hugely anticipated. Nobody knows why for years apple have deprived it's users from these genuinely helpful features.
"A New iOS version is itself creates a good hype every year among the tech lovers. Even if you are not an apple user you might bother to give a check on the new iOS. "
Now let's check what these features are about.
1. Default apps are replaceable now (Email, Browser)
It is indeed a very important change but Apple didn't even mention about this change at the conference as they didn't want to get the evident "What took you years for this tiny (but major) change?" criticism. Finally Google service users can set their own third-party apps over apple's mail and safari ending their overly-restrictive and anti-competitive era. (But note that all the third-party browsing applications are safari with different skins on)
2. Home screen widgets introduced
Apple's mobile operating system matches up with almost all the Android launchers. Now you have it here, those boxy cooperative features from different applications and services that android has served its users have been experiencing for a long time, is finally introduced on the iPhone's home screen.
3. New App Library                                          
Apple is introducing it as "App Library," but for Android users, they know it's an app drawer as they've seen it almost since the beginning. An app drawer, like it should, sorts all the apps an user have downloaded on their phone. Apple's saying that their "App Library" automatically sorts them into definitive sets, but we know it's basically a drawer. But we appreciate it. iOS always lacked an app drawer for a long time, and the everything-on-the-home, letting it as it is choice is way too lazy and regressive. This "App Library" feature seems a bit familiar….
4. New App Library with App Suggestion
Borrowing from the App Libraries on Pixel Launcher and many other launchers on Android, Apple has added app suggestion feature in its App Library for the iOS launcher, which automatically provides app suggestions depending the factors like location, time, or seeming activity.
5. Call notifications have become less intrusive
Call notifications on Apple's mobile operating system will no longer take up the view of the whole screen when they are received. As an alternative of intruding everything you're doing while the call is received, you'll notice them coming in and you can manage them to receive or reject with much less interruption.
6. Screen-over-Screen mode
Apple may have introduced some new/existing technologies that Google is yet figuring out for their own applications. Apple has chosen Android's Screen-over-Screen feature. This feature of Apple' will be resizable, while, and that's a flexibility update which Google's yet to be succeeded.
7. Updated Siri
Apple's redesigned UI for Siri appears to be pretty much acquainted to the tech lovers. Although, it has its own differences judging by its looks like user interface and other visual picks, but honestly no one can look and unseen the very famous Android Assistant— particularly the latest version that's been released with Google's Pixel 4.
8. Mirror front camera photos
It was unacceptable that there wasn't a feature for mirrored front camera on iOS before, as the front camera couldn't be set to mirror to match results with the preview, which you can on most Android devices, including the pixels. Fortunately, with iOS 14 this feature comes along.
And it's also the end of the article. But there's many more to be discussed about and we will do that on the upcoming articles. Till then stay connected…